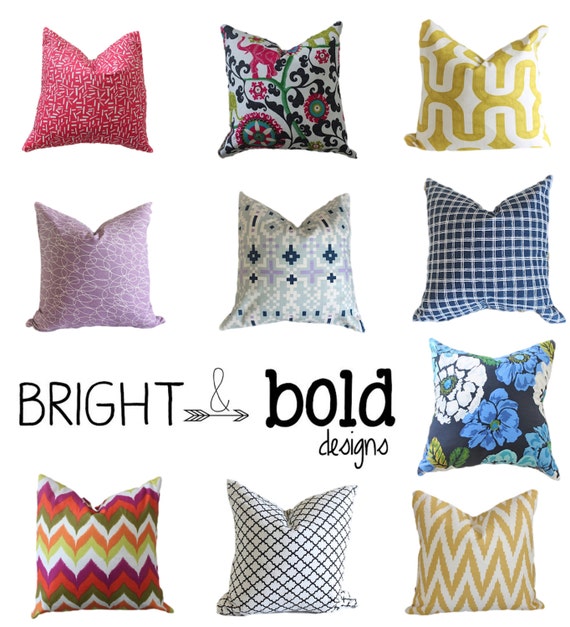 Last week on Facebook, I mentioned the need for another giveaway.  But before we get to the giveaway, we want you to know how fabulous this giveaway is!  So this week we are going to introduce Bright & Bold Designs, and next week, we'll start the giveaway, don't forget to check back!  Or sign up for our email notifications so you don't miss any posts.
Bright & Bold Designs is an etsy shop that specializes in decor pillows and window valances.  Shalyn also does custom pillows and projects.  You need to check out her pages, and see all her amazing products.  I love her sense of color, and the quality of the fabric she works with.
Her etsy shop: Bright & Bold Designs on Etsy
Her facebook page: Bright & Bold Designs on Facebook
Her instagram page: Bright & Bold Designs on Instagram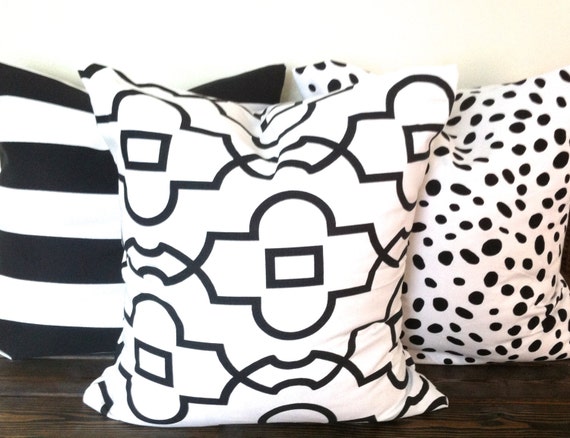 Now that you know where to find these awesome products, let's find out a bit more about the woman behind the magic.
–When did you start your business?
March 2014
–How did you get started?
I made pillow covers for my own home and a friend commented on how cute they were, she is an interior designer and said I should sell them and that all of her clients buy pillows off Etsy. So I thought I'd give it a try!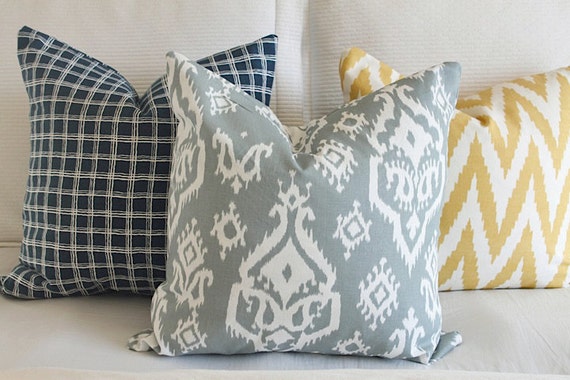 –Walk us through a typical day for you:
I wake up at 6:30am and get as much e-mailing, Etsy conversations and other work done before my 1 year old little boy wakes up. After he gets up we both get ready and go to a class at the gym for an hour. We come home and I get showered and ready for the day and we usually run some errands like drop of shipments, go to park, grocery shop whatever. We are home by 12-12:30, we eat lunch and he goes down for a nap at 1:00 this is my GO TIME! I spend his nap time sewing like mad to make orders or talking to customers, at 3:30ish when he wakes up I am a mom and wife again until 7:30pm when he goes to bed and I finish up any work I have left. If I don't have any other things to catch up on I like watching shows with my husband and a skinny cow!
–Where do you get your design inspiration?
I get a lot of my inspiration from following other designers and seeing what styles and colors are popular, I also spend a lot of time looking at different fabric websites to figure out what fabrics people will love and that I would love to have in my own home! I try to keep my pillows versatile with a lot of different colors and styles.
–Do you have a favorite item? 
YES! My favorite fabric and my most popular pillow is a multi-color elephant print, it has a ton of color and is super fun and bright!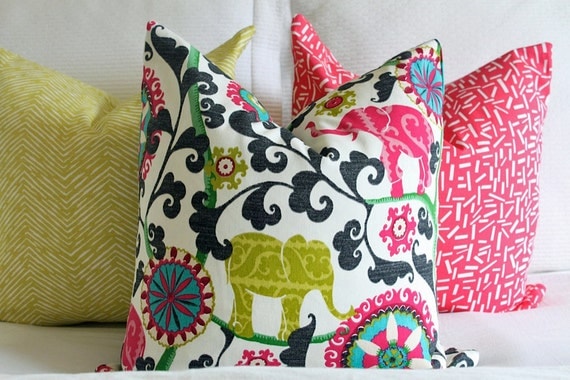 -What sizes do the products come in?
They come in all sizes! I have made small lumbar pillows to huge Euro shams for a bed! I only list the most popular throw pillow sizes which are 16X16″ and 18X18″ because those are the ones I usually already have made, the custom sizes are made to order but I am pretty quick and all a customer has to do is contact me!
–What sets you apart?
I switch up my pillows all the time! I only have a limited quantity of each style so you may see a pillow in my shop today that is replaced by a new one tomorrow, that way my shop is always different. I also sell on flash sites like Groopdealz and Jane about twice a month so customers can get some of my pillows at a huge discount!
–Where can our readers find your shop and products?
I have a Instagram and Facebook account where I post new pillows, deals and designs, as well as my Etsy shop! (see the links at the top of the post)
–What advice would you offer newbies or those looking to start a sewing related business?
DONT GIVE UP! If you start something you have to stick with it! And the best way to grow a business is with social media! Make accounts on social media sites, e-mail large bloggers and try to get your business some spotlight! Starting any business is slow and it can only grow if you stick with it!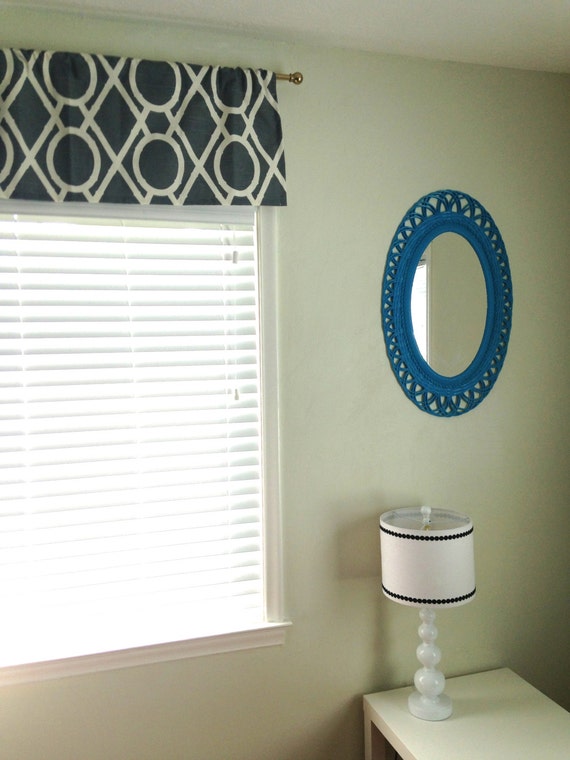 Are you as excited about this shop as I am?  I love introducing new decor in my house during the holiday season.  I ordered the bright turquoise large geometric pillow cover for my informal living room.  I love the color, and it will be so "bright" during these drab winter months!
Check back next week for a product review, and for the details about the giveaway.